Welcome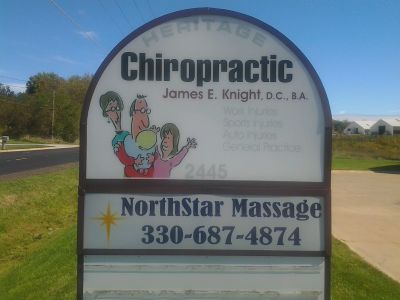 -Welcome to my website! If you're looking for a professional massage therapist, you've come to the right place. Due to new guidelines for my profession because of the COVID19 virus and the fact that I am getting older, I have cut back my hours of operation, although I will make exceptions. Wednesdays I will only be open in the afternoon from 1pm to 7pm, on Fridays, I will be open mornings from 9am to 1pm, and finally, I have reduced my Saturdays by 1hr, closing at 2pm instead of 3pm. Thank-you.
I am trained in a variety of modalities, and you can click on the "Services & Rates" page to learn more about the various techniques I use in my work.
Also, if you'd like to set up an appointment with me, click on "Contact Me" and send me a message. I will call you back to confirm the details of your appointment, and also answer any questions you might have.
Thanks for visiting, and have a great day.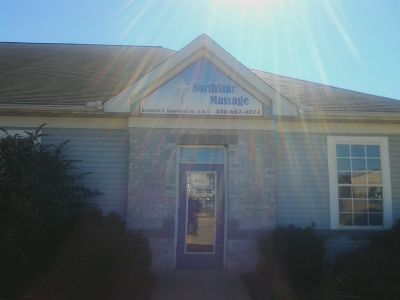 I accept Visa, MasterCard, Discover, American Express, Apple Pay and EMV